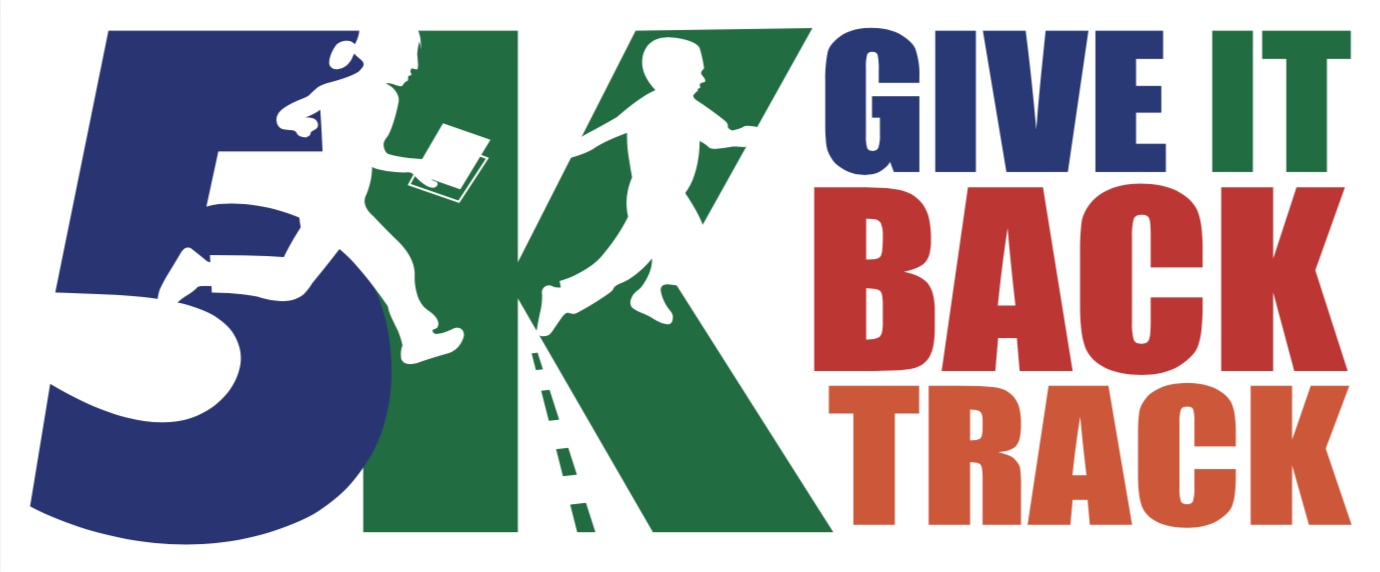 HICLC's annual 5K and fun run charitable fundraiser
The Huntsville Inner City Learning Center (HICLC) is home to an after-school program for an incredible group of K-8th grade kids. Many of them come from tough backgrounds, but the HICLC provides a place for them to exercise their minds and bodies through physical activities, Biblical studies, fellowship, healthy meals, and tutoring.

The HICLC kids have been given much through their participation in the HICLC program. In the process, the kids learn that everyone should always be looking for ways to "give back." This is why the race is named the Give It Back Track! Each year, they choose to donate the proceeds from the annual 5K race and 1 mile fun run to a deserving charity. This year, HICLC is donating all proceeds from the Give It Back Track 5K and fun run to Graces of Gurley.

The Give It Back Track 5K and fun run will be held on Saturday, May 11, 2019, from 8 a.m. to 11:30 a.m. at 2700 Hall Avenue NW, Huntsville, AL 35805 (behind Campus 805).

Register to run the race AND be a running buddy OR sign up to volunteer here!
A faith-based ministry focused on sharing Christ with the Gurley community
Graces of Gurley is on a mission to be the hands and feet of Christ through faithful prayer and service to the Gurley community as the Lord leads. Their goal is to support local churches, schools and our neighbors. Graces has done everything from equestrian day camps to discipleship classes, home renovations to a yearly Christmas Store and many other things.
Below are some statistics about the area that they are aiming to reach:
35% of the families in Southeastern Madison County have a yearly income of less than $24,999


60% of the children in Madison County Elementary School receive Free/Reduced Breakfast-Lunch assistance


15% of the nearly 12,000 children in our county are living in poverty
"But in your hearts revere Christ as Lord. Always be prepared to give an answer to everyone who asks you to give the reason for the hope that you have. But do this with gentleness and respect."
1 Peter 3:15